For over 30 years we have designed, developed and marketed both out- and indoor games with high quality for sport and leisure.
Our brands have grown stronger over the years and we are now represented worldwide.
Not all Kubb are created equal. That is why some Kubb sets only lasts a season, while others last a lifetime. Here are...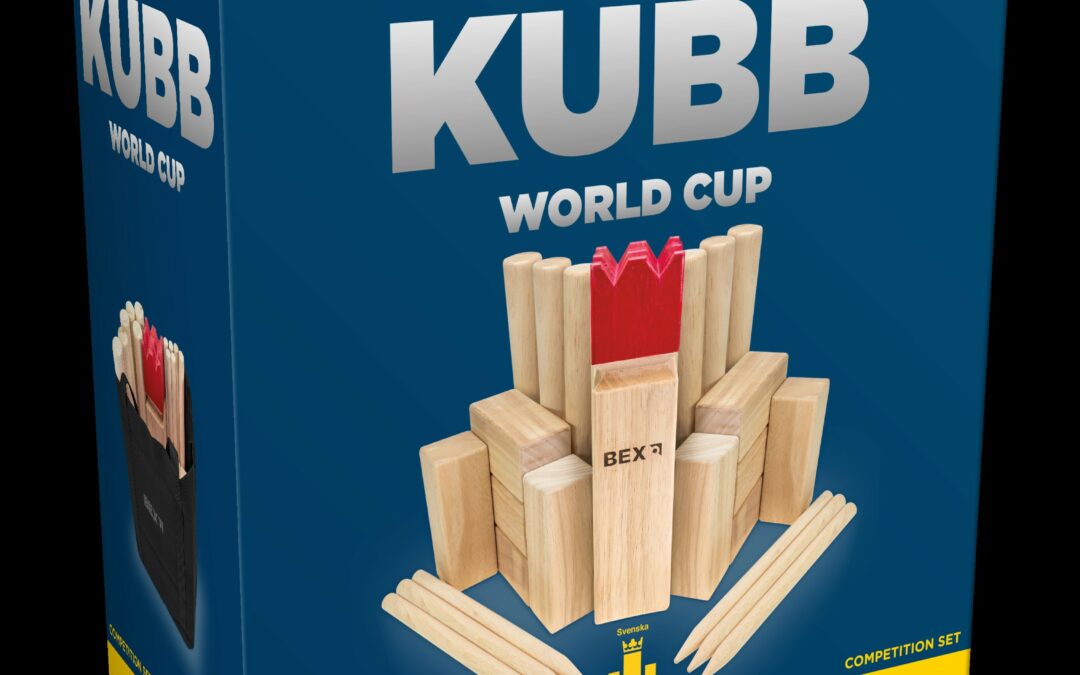 Let us introduce our new Kubb World Cup!We have developed this new set in collaboration with the Swedish Kubb...