BEX – Wooden games
Are you searching for the best-selling outdoor games? With sustainable quality? Then Bex wooden games are the option for you. From products like classic kubb game and croquet to Spin ladder and Number Kubb, you`ll find the highest quality in different price ranges. Our focus is to produce long lasting environmental friendly choices made to fit everyone.
Here are some of our BEX products:.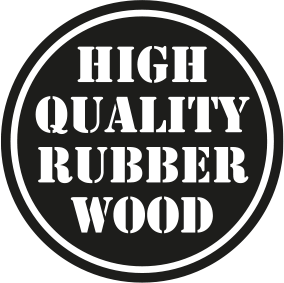 Bex original is made from the highest quality rubber wood. Rubber wood is a perfect material to use outside. The wood is very dense and is not negatively affected by water like other wood; this will give your game longevity.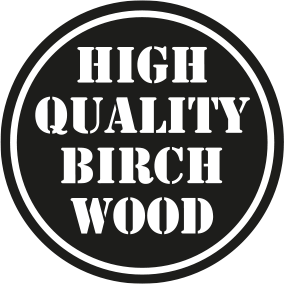 Bex Kubb Family is made of high quality birch wood. The logging is done under supervision from the government. Birch wood is ideal for using outside as it is very hard and therefore very durable.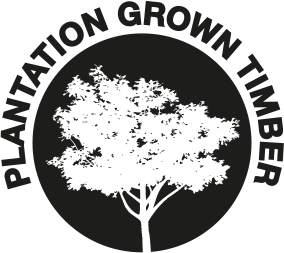 The rubber wood in Bex Original is an environmentally friendly choice. This wood comes from plantations where the trees are only cut down when the tree is no longer producing raw material used to make rubber.