BEX
Our garden games can be played by all ages, from young to old!
Find your favorite and challenge your friends, relatives and family.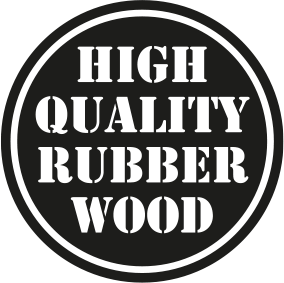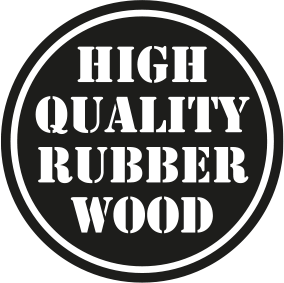 Bex original is made from the highest quality rubber wood. Rubber wood is a perfect material to use outside. The wood is very dense and is not negatively affected by water like other wood; this will give your game longevity.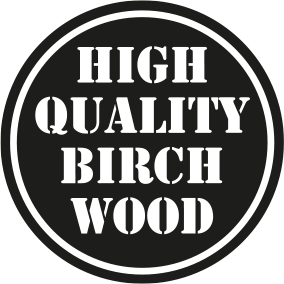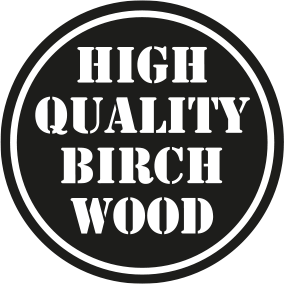 Bex Kubb Family is made of high quality birch wood. The logging is done under supervision from the government. Birch wood is ideal for using outside as it is very hard and therefore very durable.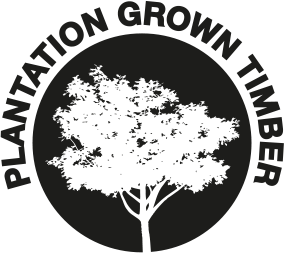 The rubber wood in Bex Original is an environmentally friendly choice. This wood comes from plantations where the trees are only cut down when the tree is no longer producing raw material used to make rubber.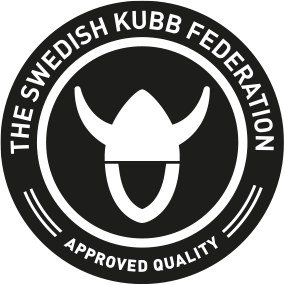 By their very nature plantation trees are replanted once harvested. The increased enthusiasm for kubb games has lead to a co-operation between Bex Sport and the Swedish Kubb federation. Together through this close co-operation we guide both organizers of competitions and players towards right qualities and features of the kubb games.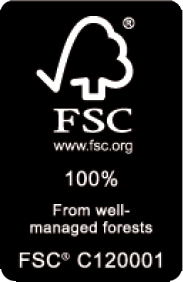 FSC stands for Forest Stewardship Council, the FSC certification ensures that products come from well managed forests that provide environmental, social and economic benefits. The FSC label allows you as a consumer to choose products of wood coming from responsible forest management with respect for the environment.