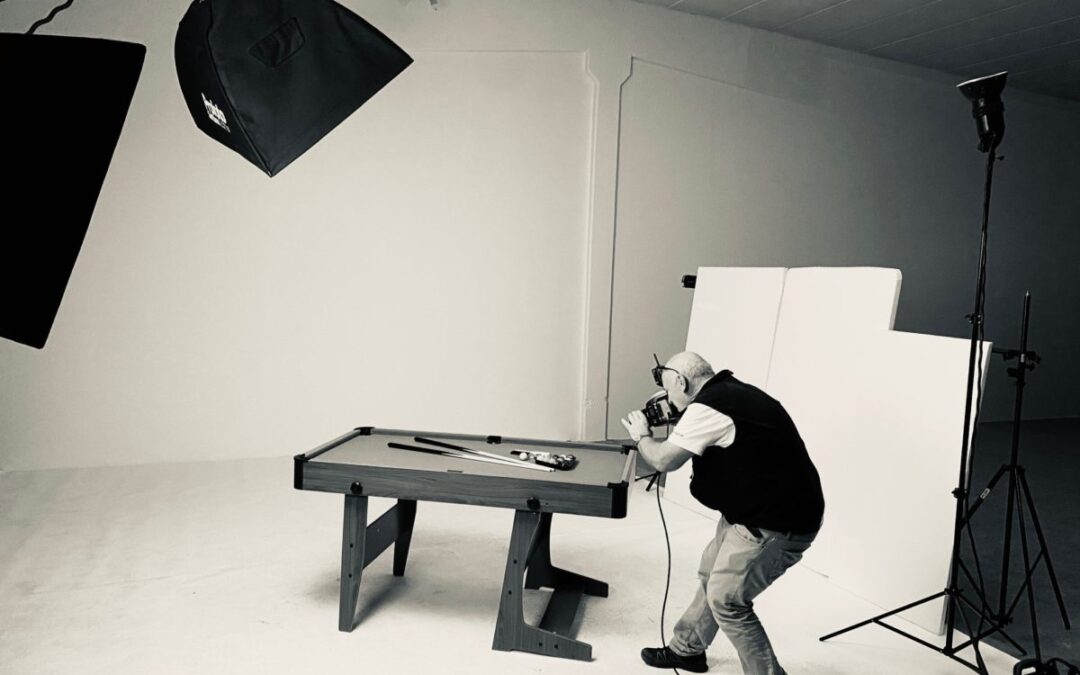 Soon we will be able to share some of our brand new product pictures with you.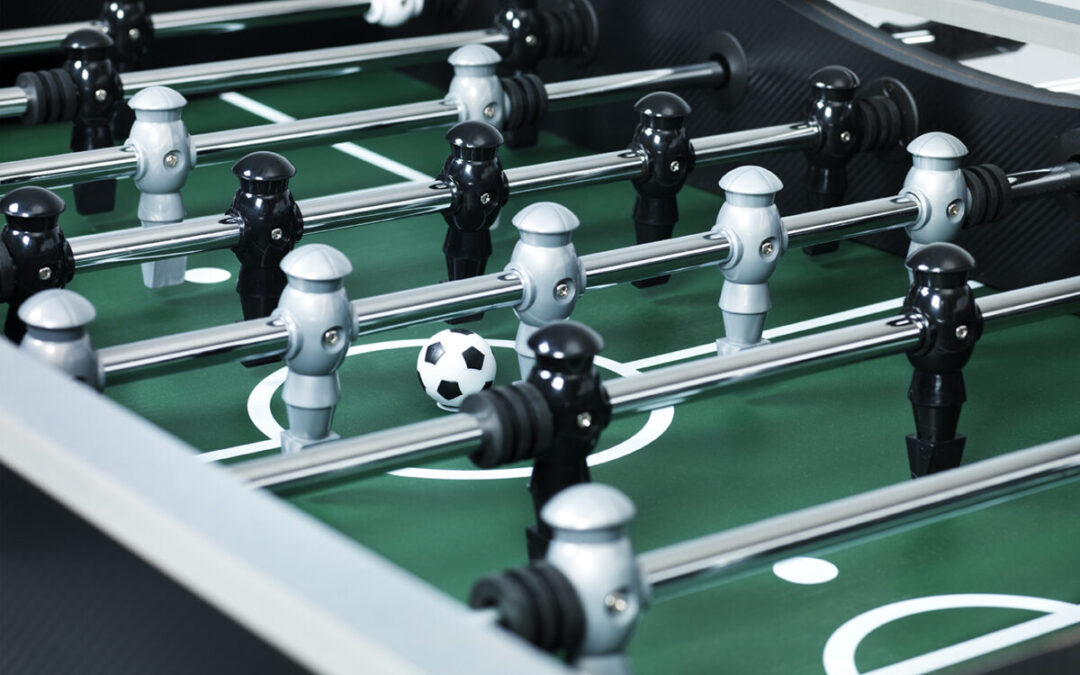 We have now updated most of our product pictures. You can see them all on our dropbox by using this link: https://www.dropbox.com/sh/6lci5eacq1e8t28/AADGJmPViwiqrlDzSXvamn3ra?dl=0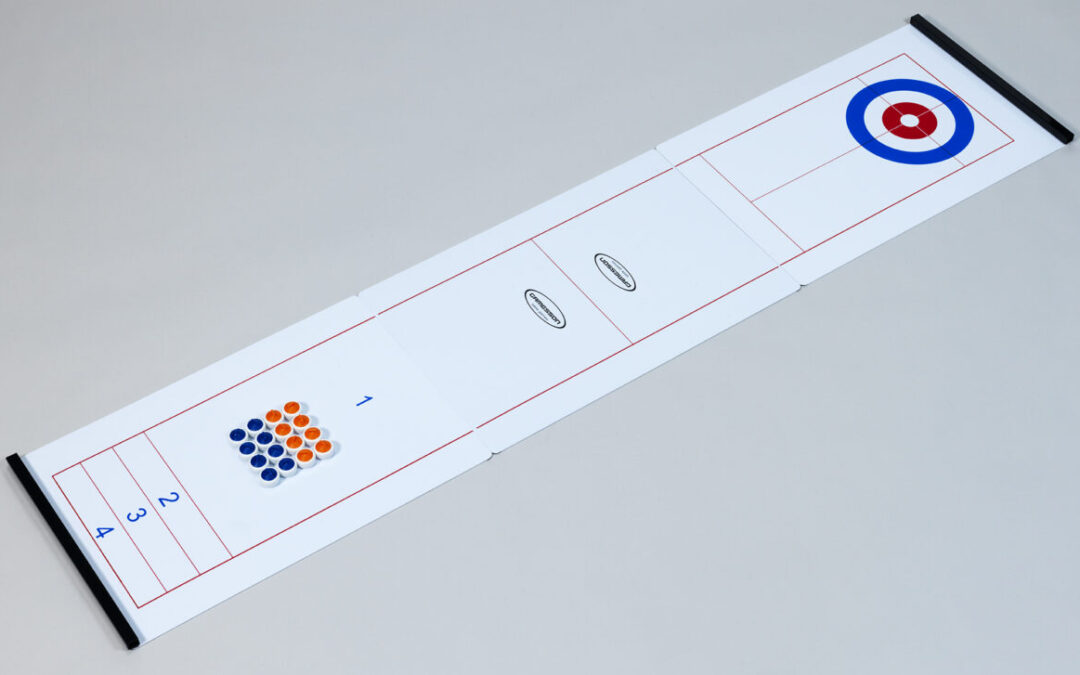 This product is one of our bestsellers. It is a very fun and easy game that everyone can play. A perfect christmas gift.We will get a new delivery of this tomorrow so make sure to place your order to get delivery in time for Black Friday and Christmas sales.